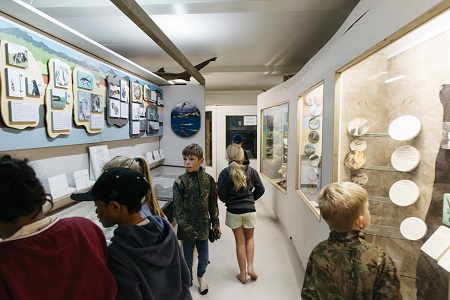 Displays in our amazing on-site museum include:
fossils from the Kawhia area and beyond
local kauri industry
local geology
history of the Kawhia area
early Maori settlement
local Maori chief Te Rauparaha and the musket wars
European settlement
sailing ships
Bathrooms
Separate male and female bathrooms each have hot running water, 4 shower cubicles, 5 toilets, and 6 washbasins.
Laundry
A commercial washing machine and dryer are available; tokens are $5 each. There's also a drying room.
Parking
Parking for up to 25 vehicles is available next to the lodge. Overflow parking for 50 vehicles is available across the road.
Telephone
Cell phone reception is available at various locations within the lodge complex. Please note that WiFi is not available.
Basement / Games room
,The basement can be used as a meeting room. Whiteboards are available, and a data projector costs $25 to hire.  Dartboard pool table and table tennis are also available.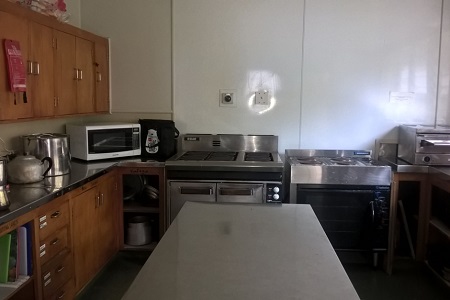 The kitchen includes:
pots and cooking utensils
plates, cups, cutlery
two commercial stoves
chest freezer
toasters
walk-in chiller
pantry
commercial dishwasher and steriliser
separate washing up area  with four large sinks, drainers and work surfaces together with a commercial sanitizer
Please bring your own tea towels.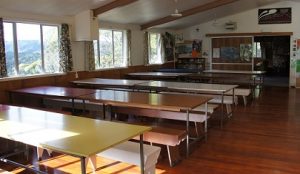 The dining room seats up to 120 people, with 10 tables seating up to 12 people on benches.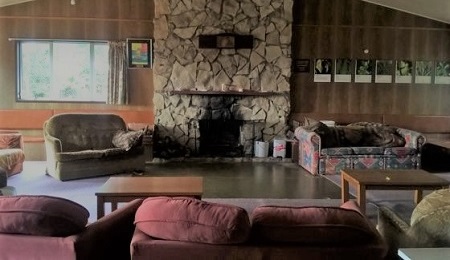 Sit back on comfortable couches and, on chillier nights, enjoy the huge open fireplace. We can supply firewood ($20/bag- ordered at time of booking) or you can bring your own untreated firewood.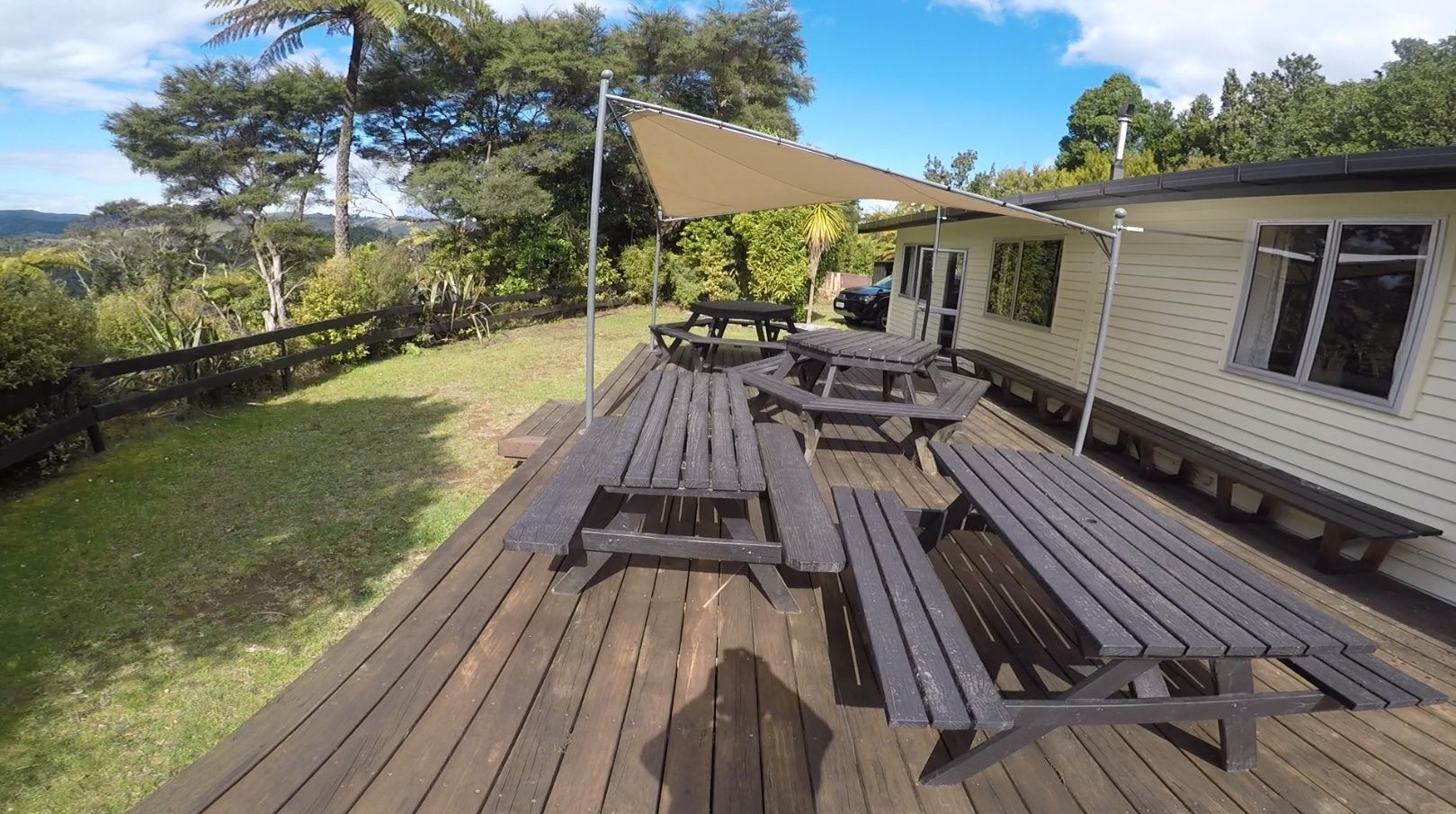 Relax on the deck and enjoy sweeping views of countryside and nearby Mt Pirongia. A portable gas BBQ and outdoor tables are available.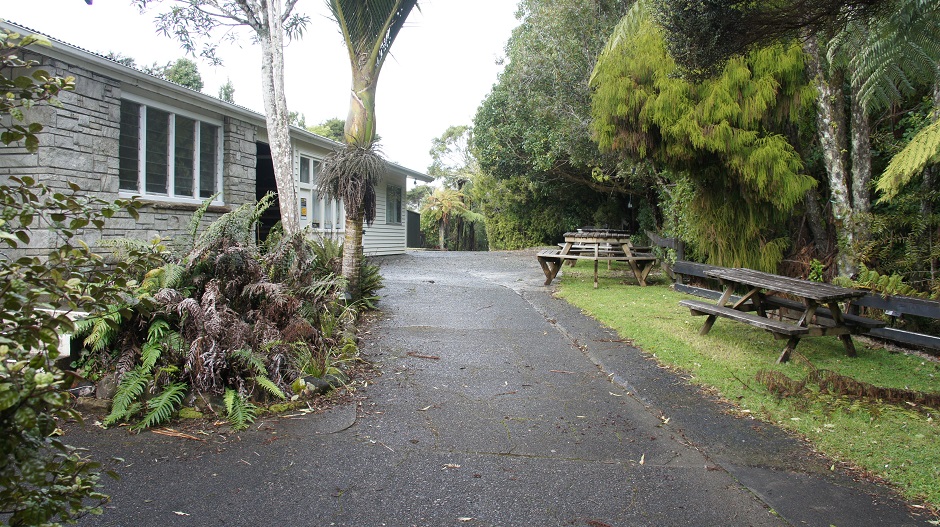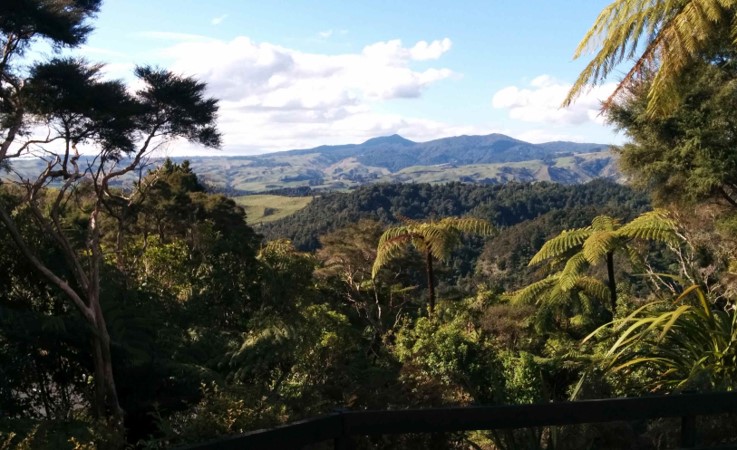 Te Kauri Lodge
3700 State Highway 31 (Kawhia Road), Te Awamutu 3878
Hamilton Junior Naturalist Club
Please support the young people who are into conservation, science and the outdoors. Your generosity assists our activities and the lodge.
Copyright © 2023 Divi. All Rights Reserved.