Te Kauri Park Scenic Reserve
 An 1100 hectare native bush reserve, managed by the Department of Conservation, is right on the lodge's doorstep.
A range of walks, from 20 minutes to 4 hours long, allow you to experience the reserve's natural beauty. This includes impressive views, spectacular waterfalls, towering limestone bluffs, 400 year old kauri, huge kahikatea, caves, clear streams and glow worms. The reserve is home to bellbirds, tui, kingfisher, kereru, falcons, and morepork. 
View the Department of Conservation's information on the reserve.
Campsite
About 40 minutes' walk from the lodge is a campsite next to the Waikuku Stream. The campsite has room for about 10 tents and a long drop toilet.
Conservation
The Hamilton Junior Naturalist Club monitors and controls pests in the reserve. More than 400 bait stations spaced over 20km in the reserve control rats, possums, mice and stoats and other mustelids.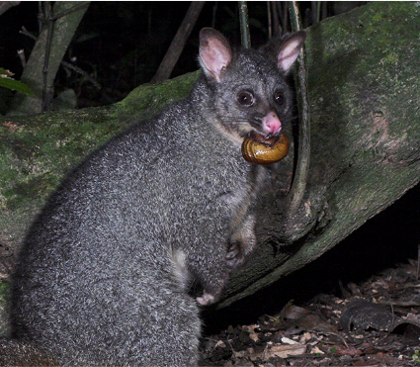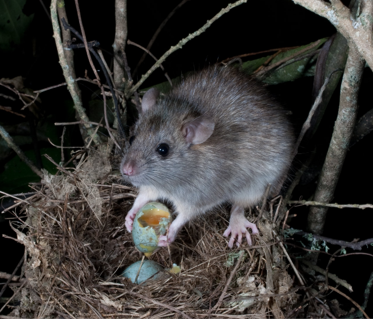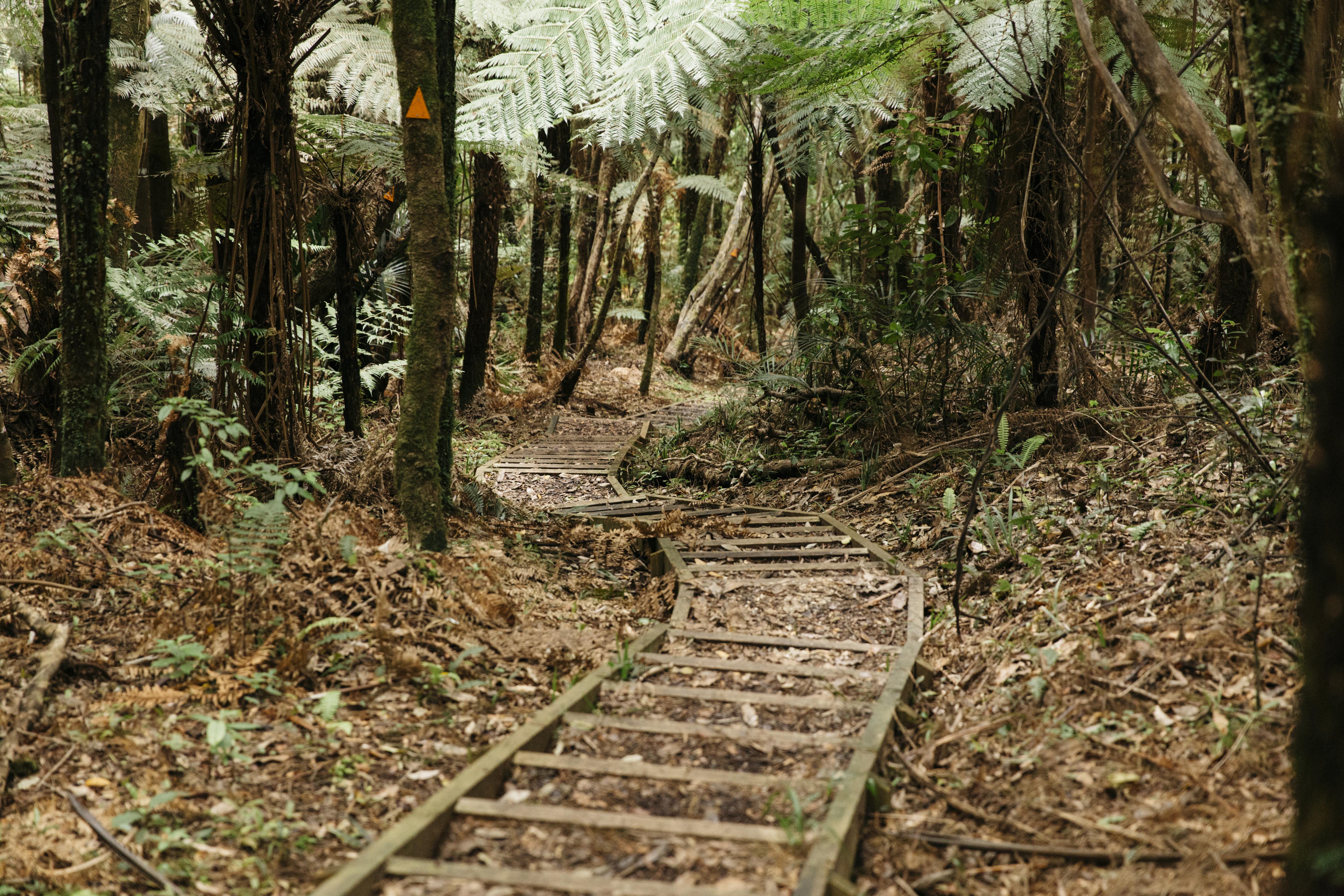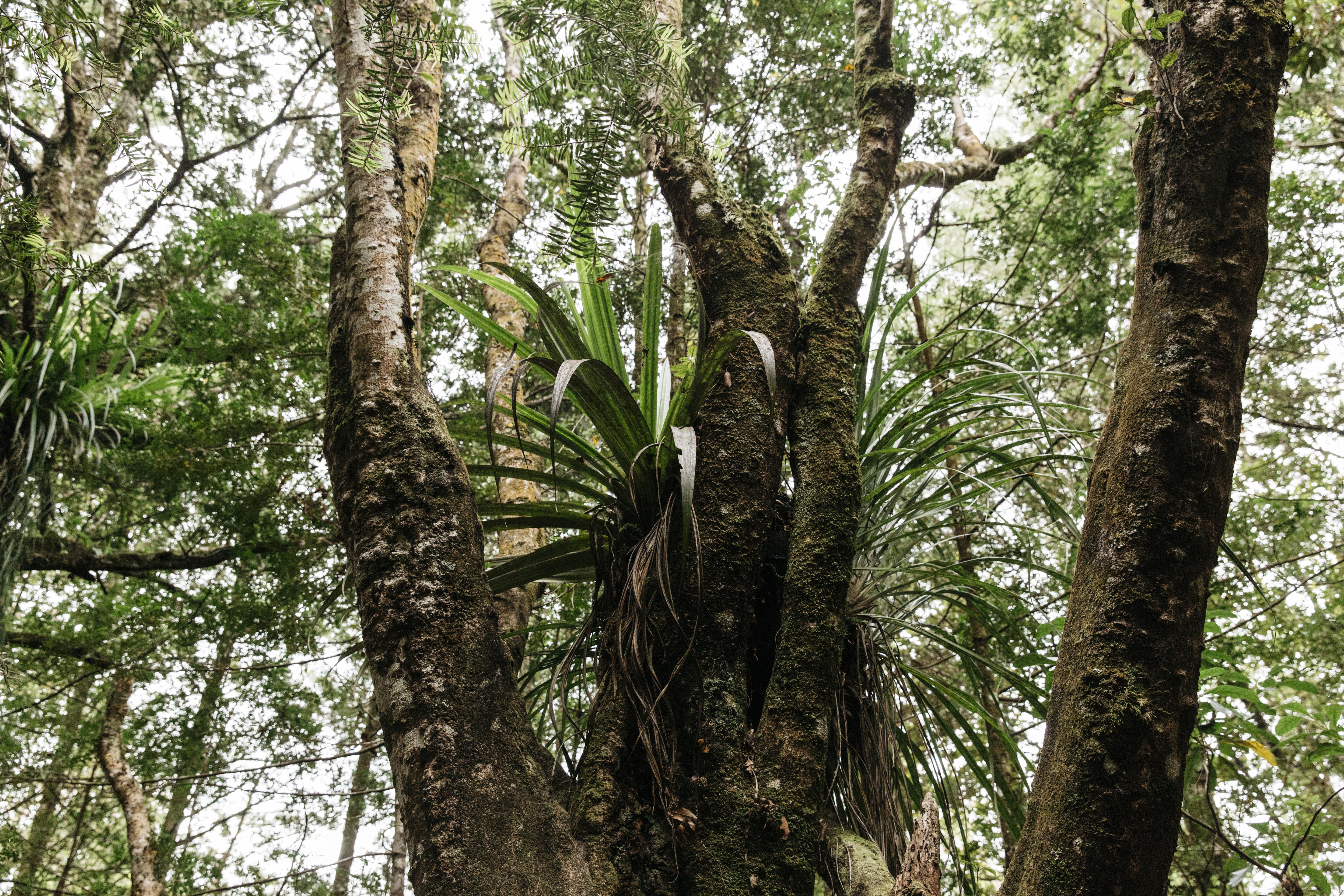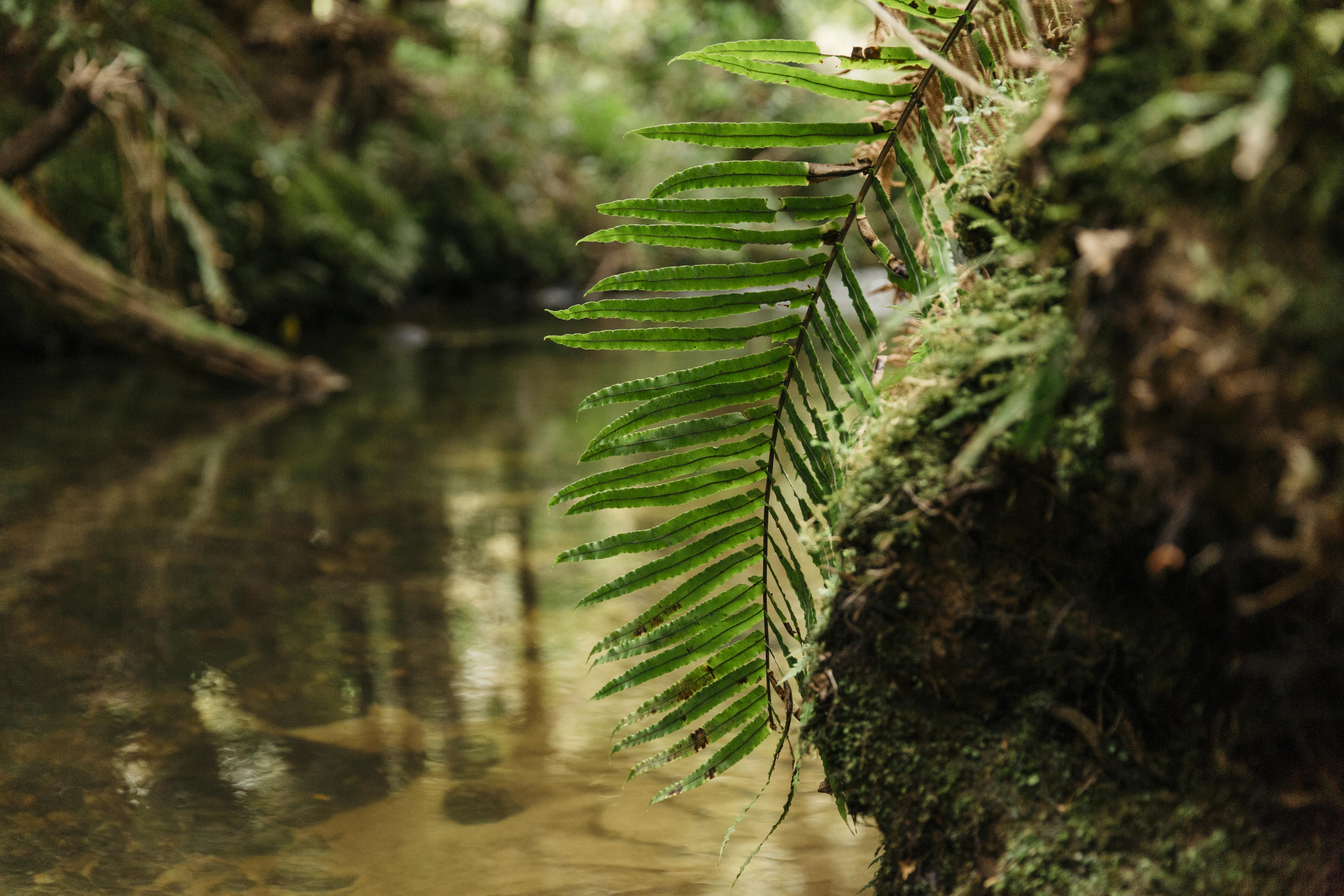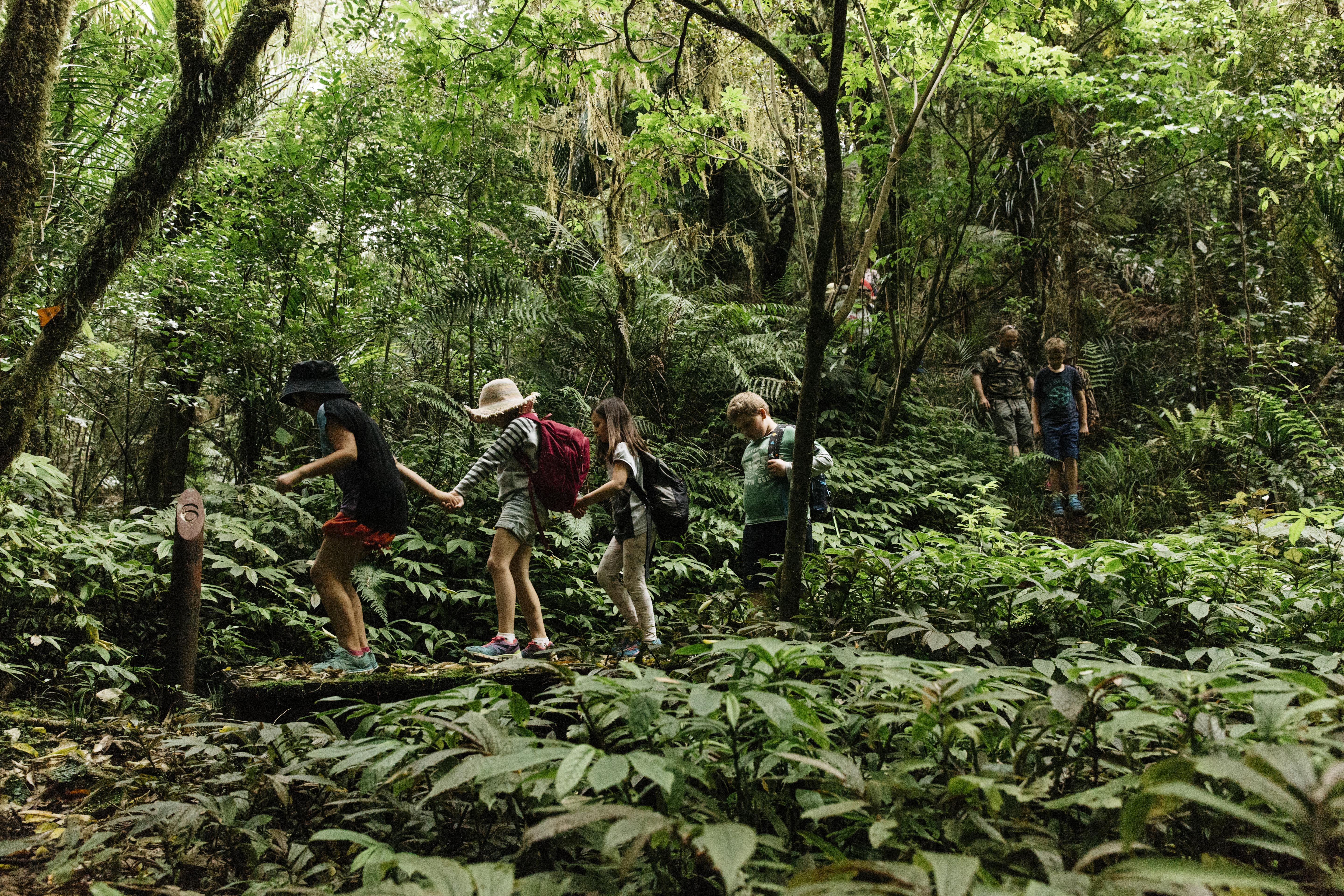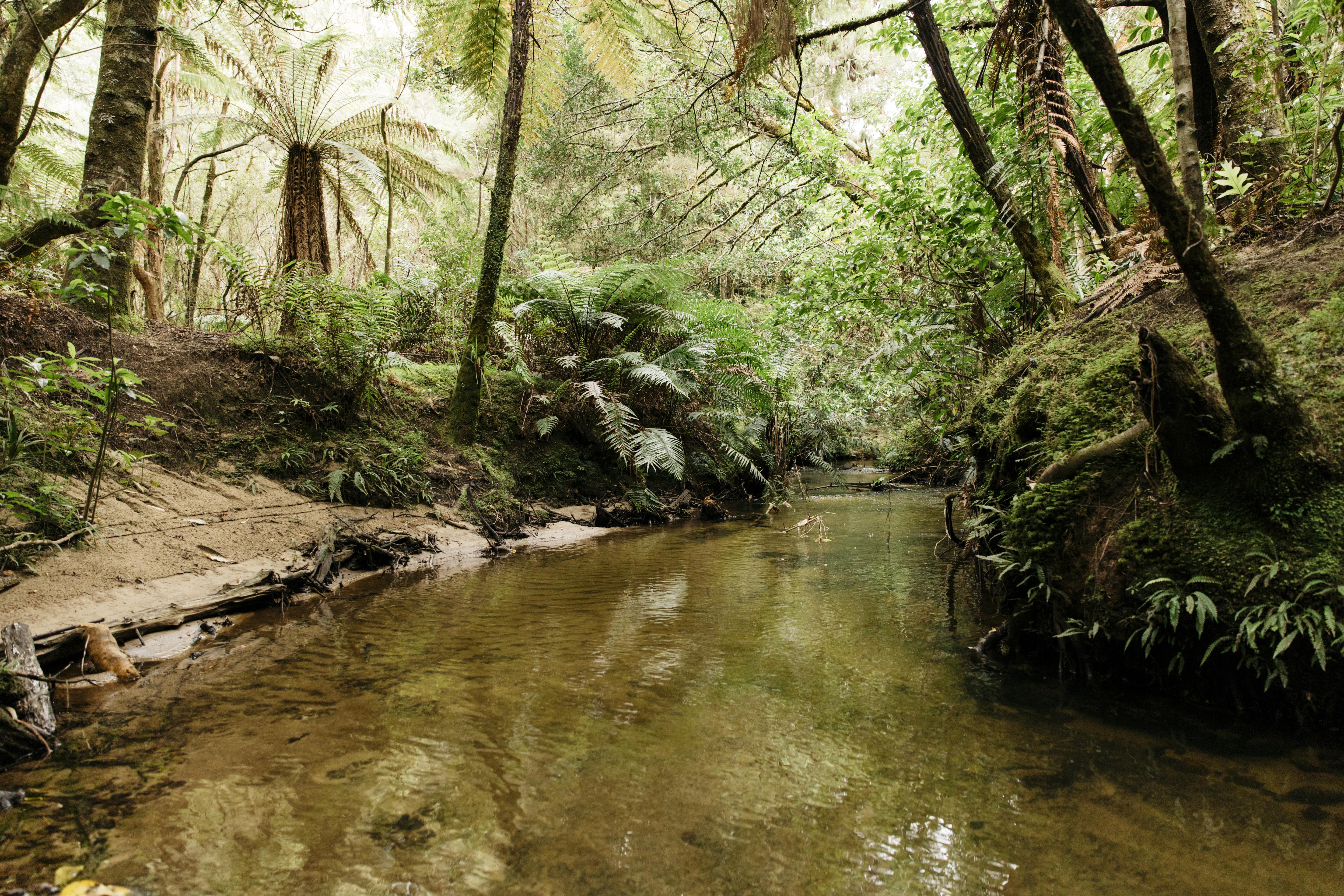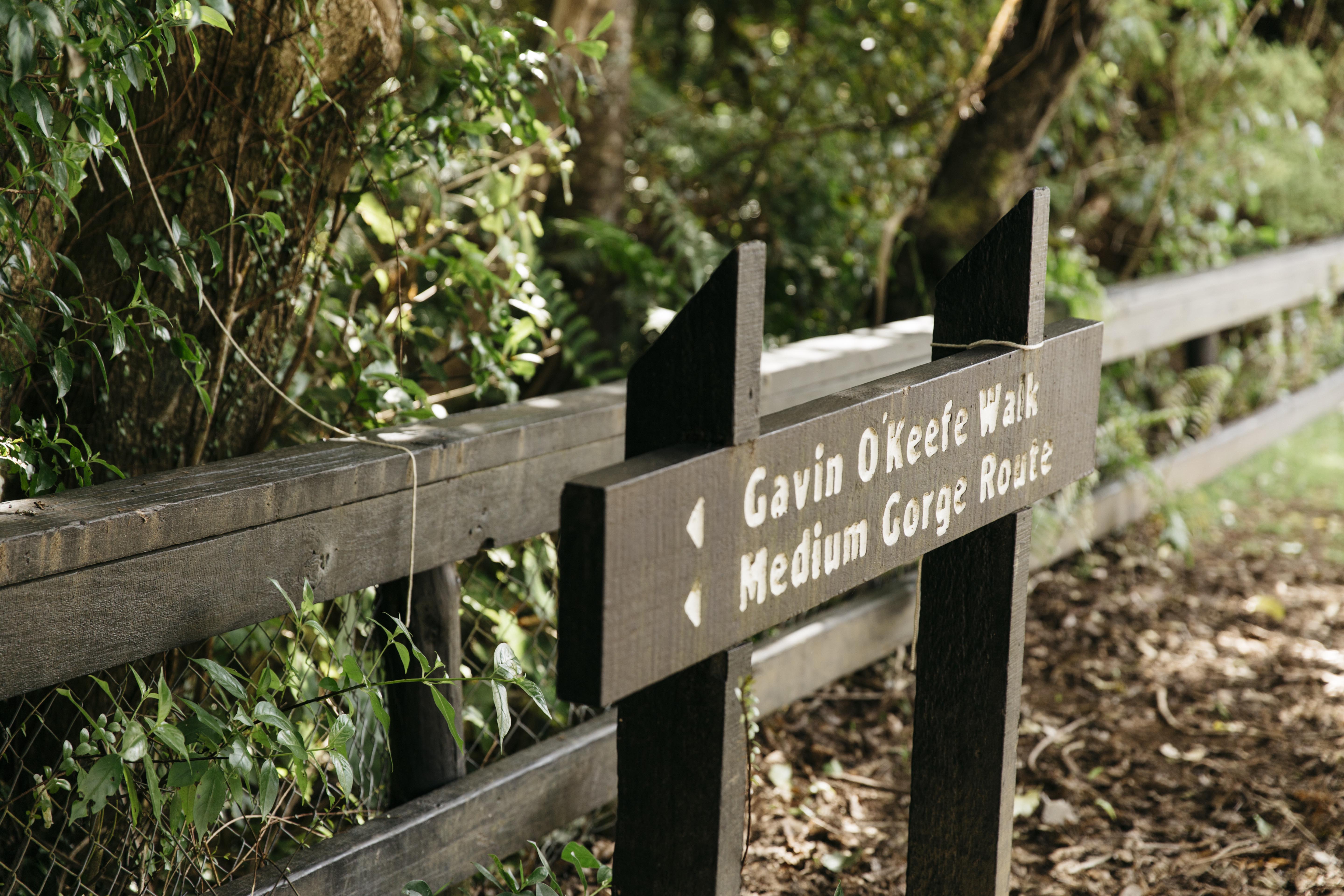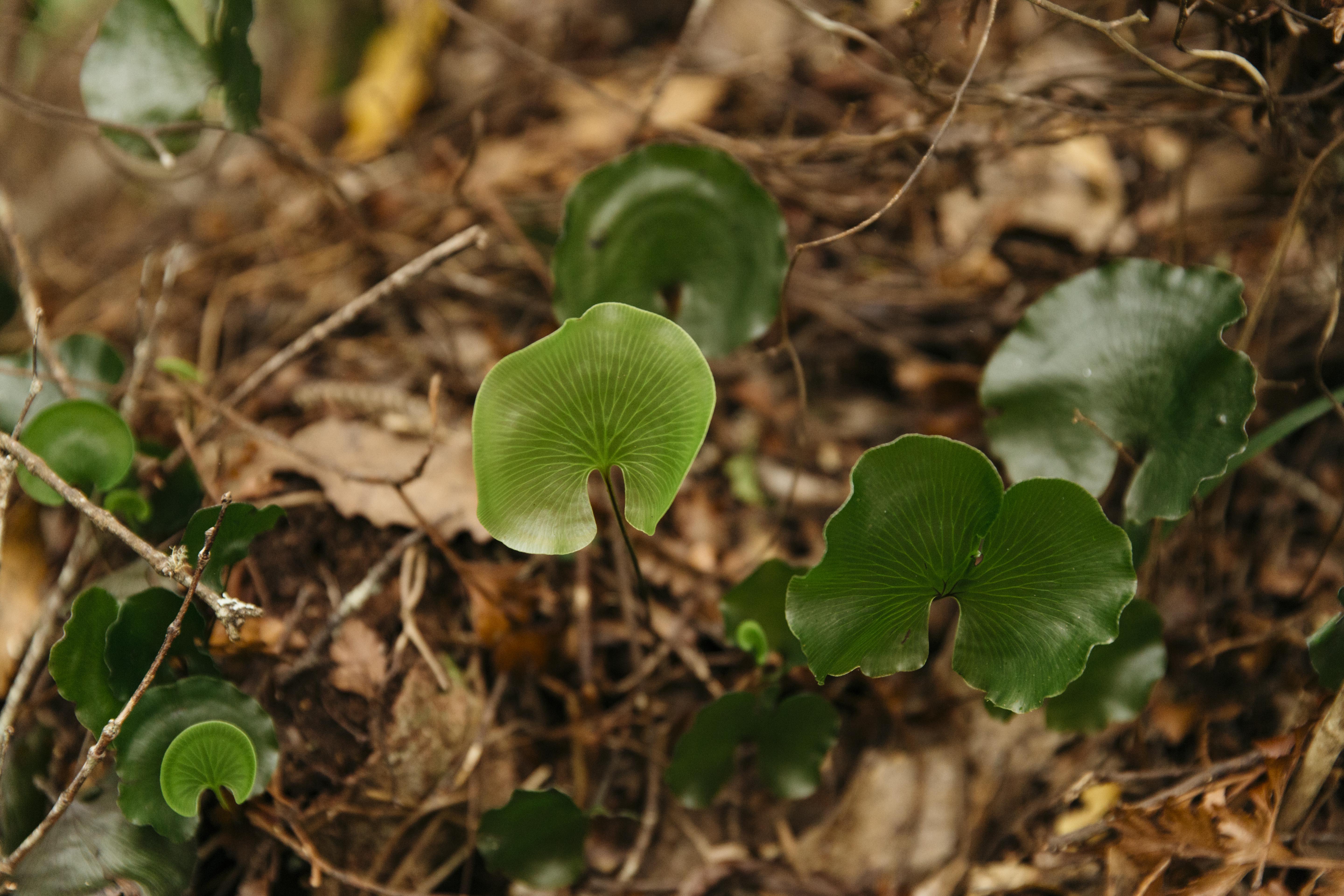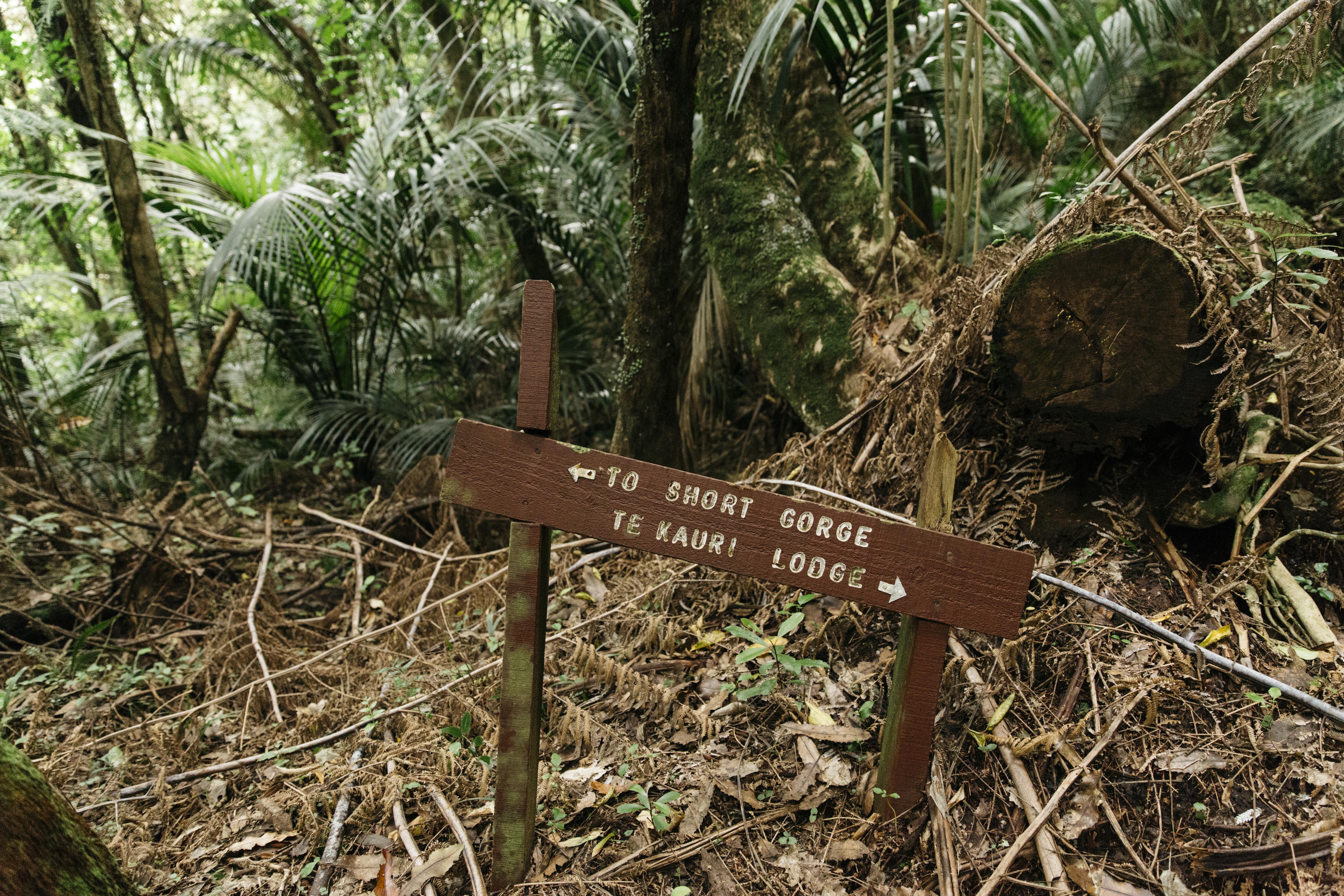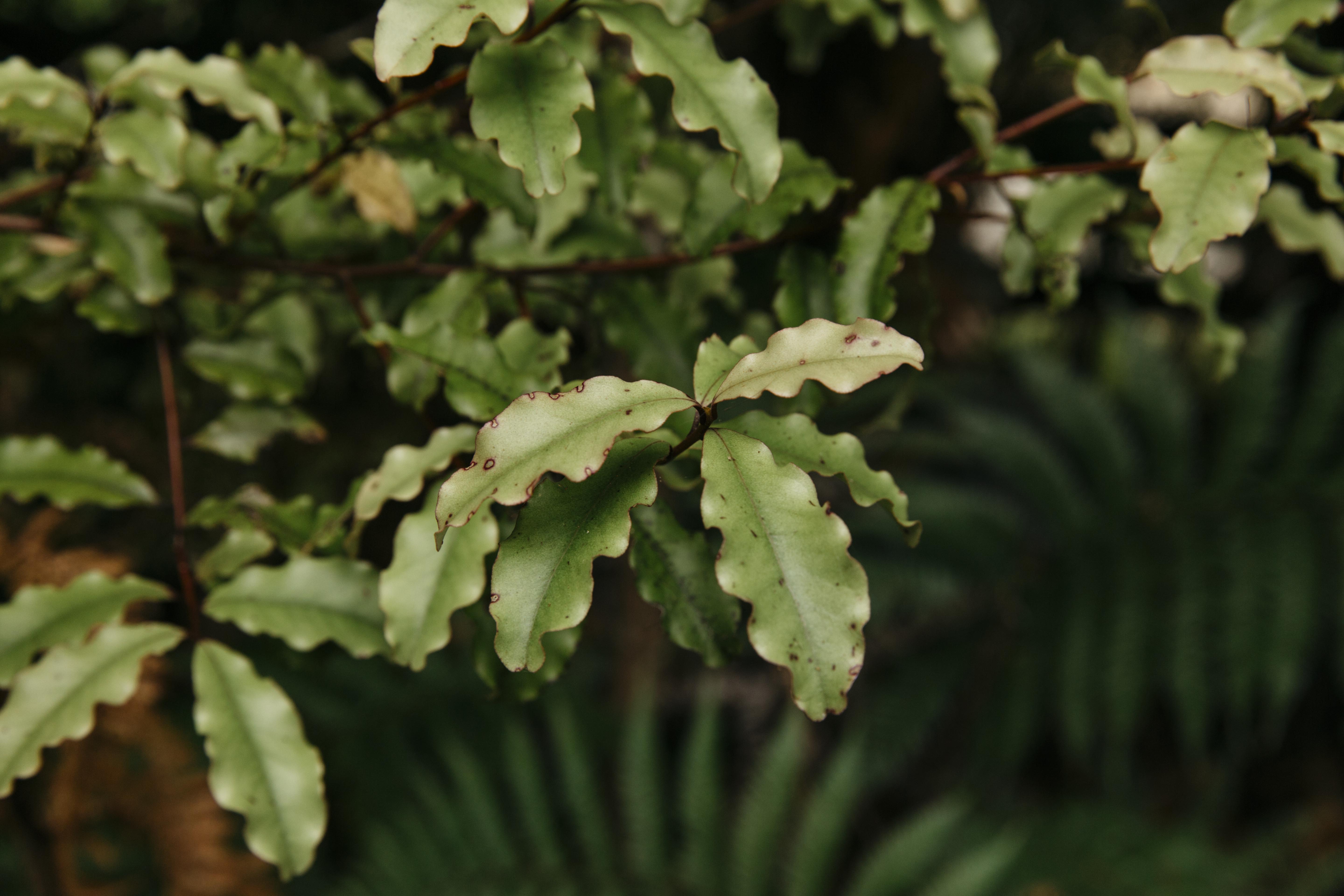 Te Kauri Lodge
3700 State Highway 31 (Kawhia Road), Te Awamutu 3878
Hamilton Junior Naturalist Club
Please support the young people who are into conservation, science and the outdoors. Your generosity assists our activities and the lodge.
Copyright © 2023 Divi. All Rights Reserved.